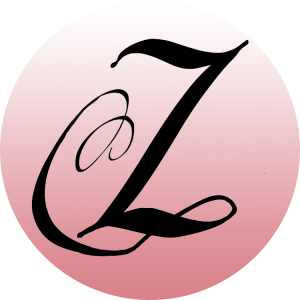 Women's Cuts
All women's cuts and trims include color safe shampoo, blow dry and styling. You will leave the studio ready to go with a clean fresh look.
I always allow for 1.5 hours for the appointment so there is no rush to get in and out. We have plenty of time to relax and focus on your new style or getting your touch-up trim just right.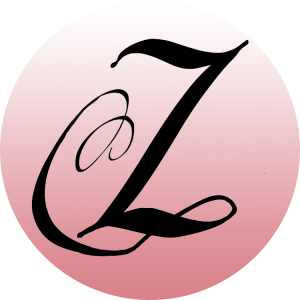 Color and Stylz Design
Any color appointment begins with a 15 minute Color Consultation. We will discuss the your color options and the best premium products to use on your hair. We will discuss style changes and any products you may need to maintain your color. Fees for your consultation are applied to your color treatment session if you decide to continue. Note advance payment may be requested for purchasing your specific color products. Everyone's hair is different and we do not pre-stock products and try to sell them to you. Your products will be individually selected to meet your needs. *Color changes may require a change in your appointment date and additional product charges.
Book Now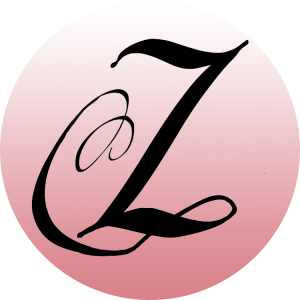 Kids cuts
Kids cuts are booked in 30 minute blocks with a little time to spare. Please reach out and let me know if your child has had a salon cut before. Some of my youth clients are very good in the chair and others have the wiggles the whole time. We want them to have a positive experience so sharing any concerns ahead of time will help.
Book Now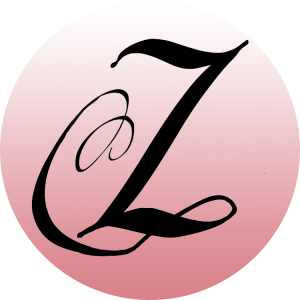 Special Occasions
Weddings, Bridal party designs, Proms, Concerts, and other special occasions when you need a hair style that stands out. Elegant or out loud Over the Top. I have experience in mild to wild and have received awards and recognition in various hair design competitions. I will help make your moment special and memorable. In-house and out-call services are available. I have done hair designs for entire bridal groups including the men. Please contact me for pricing and availability.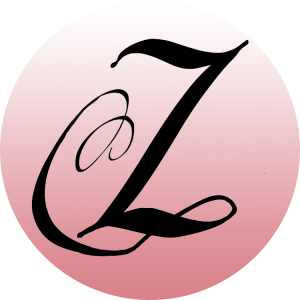 Men's Cuts
All men's cuts include a shampoo and a scalp massage to get you relaxed and your hair ready for your new style. Men's standard cuts are booked in 30 minute blocks. Let's face it there is not as much blow-dry styling to do for you guys.
If you have extra thick or long hair please let me know so I can plan for a little extra time in the chair. My goal is to get it right and not rush you through your haircut like they do in the discount clip joints.
Book Now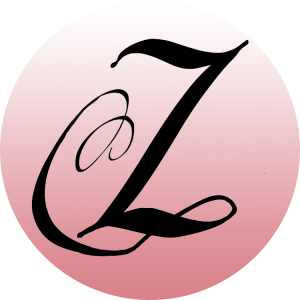 Shampoo and Blow-out
Sometimes you don't need the trim and you just need a little wash and style. I have you covered. Book a Blow-out and I will help you get just the right finished look for your meeting, interview or night out. This is a half-hour salon session that includes color-safe shampoo and blow-dry styling. This is designed to give your hair that lift it had after your previous styling appointment.
Book Now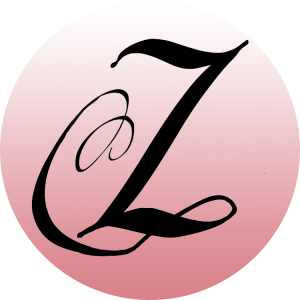 Family cuts
Family photo session or reunion? Need a trim for a special occasion? Book the day for the group or split them into two sessions. Get the family Zstyled all at once.
Book everyone at one time and receive a family discount. Please contact me for this scheduling so I can get all of you in as a group.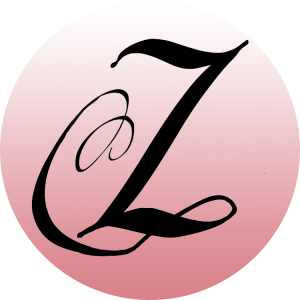 Picture Day (special)
Is it picture day and your child needs a little trim? I know you are already paying premium for that photo package. Let me help make the pictures great and make it easy on your wallet too. Elementary and Middle school discounts available. These are quick cuts and trims to get your child ready to look good for their annual photo op. This service does not include shampoo.
**** This discount is limited to 1x per year for customer. Must coincide with school photos week.******
Book Now
Salon Menu Basics
| Base Rates | as of 12/2021 |
| --- | --- |
| Women's style* | $45 |
| Men's style* | $30 |
| Kids cut 3-15yo | $15-20 |
| Wash and Blowout Style | $30/half hr. |
| Color Consultation | $20 /15min (may be applied to services) |
| Special Occasions:   Weddings, Proms, Parties and photo shoots | Call for pricing and availability. |
| Out-Call and Homebound Services | Call for pricing and availability. |
|   |   |
*Shampoo, Cut, Style included
Zstylz's purpose is to create a fun and friendly community where people can come together to enjoy casual but cute hairstyles and haircuts but most of all each other. We want to discover everything about YOU!  Who you are.  Your comforts.   Your likes and dislikes.  Your ideal style and cut.  What have you had in the past that you hated or loved?  We strive to exceed your expectations and deliver your new look with an experience that you will never forget. When we get a clear idea of what your goals are for your new look we want to define them and lay everything out before you to make sure we are about to embark on a fun and exciting journey together. 
styling hair for more than 10 years
Names of stuff I prefer to use.